It's little bit strange, but your little finger can tell a lot about you. With measuring your little finger you can find out more about your personality, what are your habits, your relationship …
There are 3 basic personality types that your little finger can indicate. Just look at your finger and see how long or short it is in relation to your ring finger's top joint.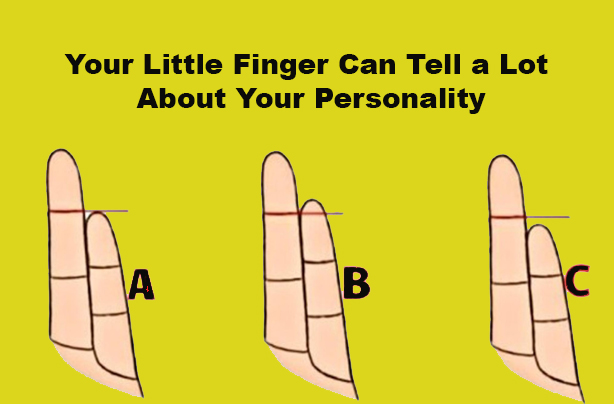 Take this personality test; you might be surprised at its accuracy.
Type A: Even Placement
If the top of your pinkie finger stops right at the beginning line of the top joint of your ring finger, you are type A.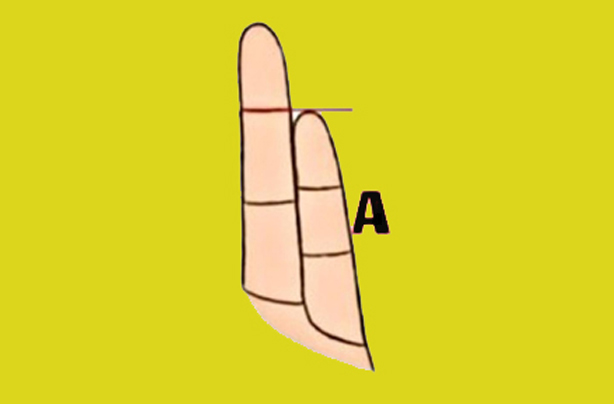 People who belong in this group, are very reserved and introverted. They don't like to open up to other people easily, and don't want to be dependent on someone. These types of people have brilliant personality, who are always there for their loved ones and expects th…